IT Solutions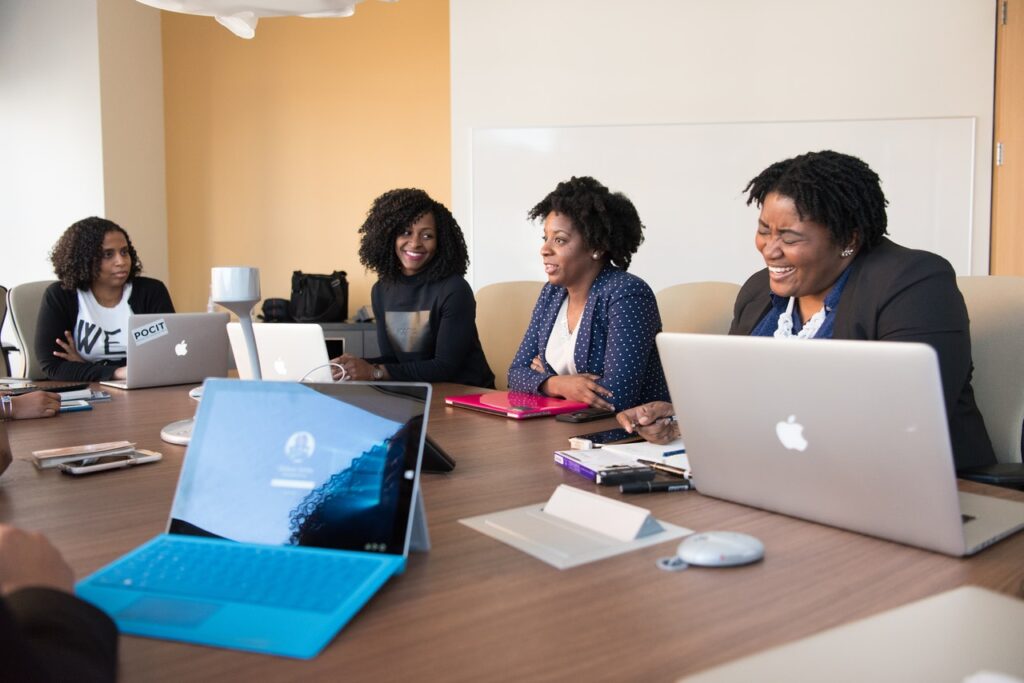 With the experience of running powerful data centres right down to home offices, we can offer the right solutions and support for your business whatever its size.
Telephony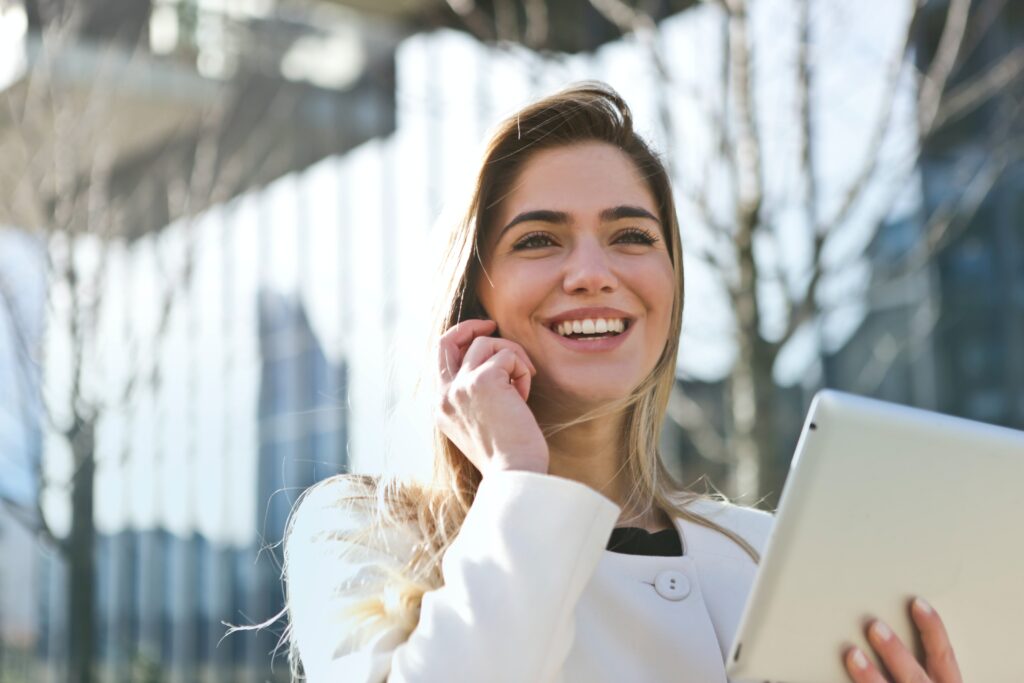 Upgrade your business communications with internet powered telephone lines, Microsoft Teams and even a cloud based phone system, keeping in touch was never so easy.
Web and email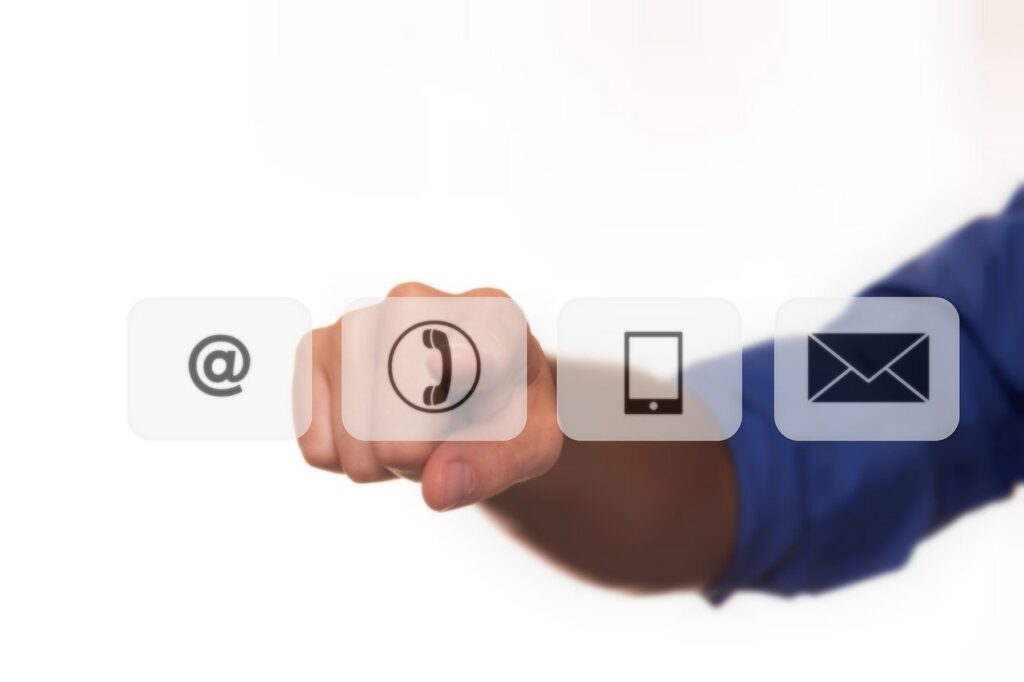 Embrace Microsoft 365 or Google Workspace to work anywhere on any device. We can help you with all the licensing and setup whether you're an existing user or it's a first time set up.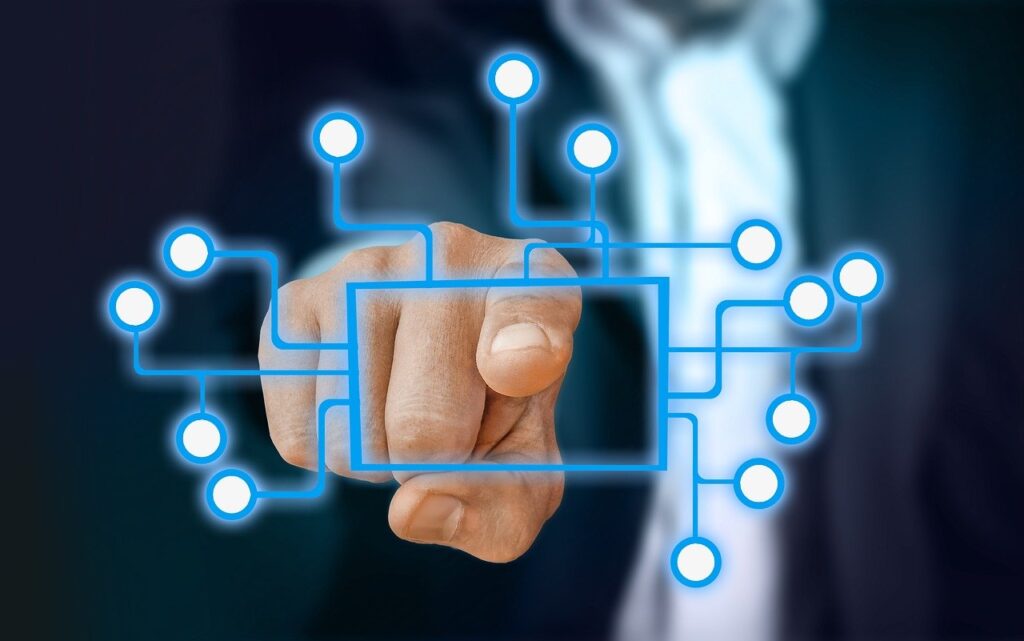 Task Automation
Do you have repetitive tasks taking your time? Most modern programs can be automated using a special interface called an "API". We can utilise these and automate your tasks leaving you to get on with what you're really good at.
Contact Us
e: hello@oakfieldit.com
t: 01252 592888